Michelle Vazquez
Class of 2013
January, 2020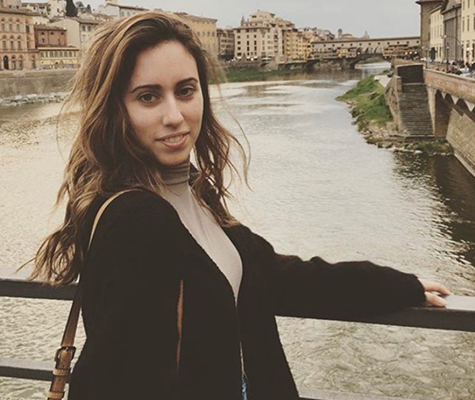 Archbishop Coleman Carroll

2013
Masters of Interior Architecture.

FIU -

2018
While being a real estate agent, Michelle graduated from FIU with her Masters of Interior Architecture in 2018 where she studied for 2 months in Italy and received her her Cruise Ship & Super Yacht Design Certificate. Today, while still working as an agent she is also working at an Architecture firm designing high-end residential and hospitality projects.
With her entrepreneurial spirit, she recently started her business in the network marketing industry and does freelance branding design on the side.
Any opportunity she gets, she's traveling somewhere new!
Michelle is living her best life and we couldn't be more proud!