College Pathway
Our priority at Archbishop Coleman F. Carroll High School is to provide our students and their families with the fundamental tools necessary for a successful transition into their college experience. Our institution is committed to high academic standards and student achievement, and most importantly, providing a Christ-Centered learning environment to all of our students. Carroll students begin to Create their Legacy here and after they move onto their next chapter of life.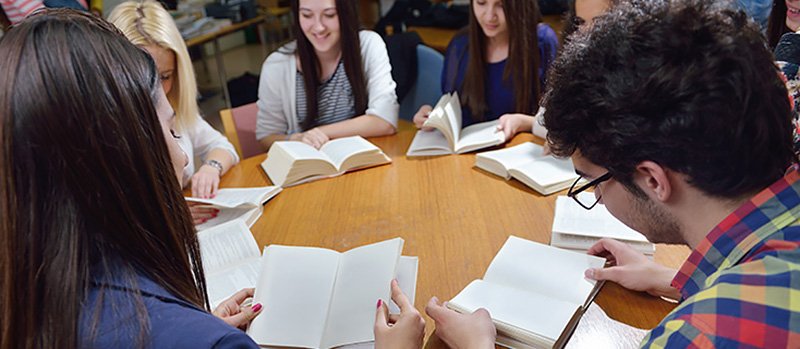 The Florida Bright Futures Scholarship Program establishes three lottery-funded scholarships to reward Florida high school graduates for high academic achievement.

The Florida Bright Futures Scholarship Program provides scholarships based on high school academic achievement during the students time at Archbishop Coleman Carroll. The program has three (3) award levels:

Florida Academic Scholars Award
Florida Medallion Scholars Award
Florida Gold Seal Vocational Scholars Award

Eligibility & Application Eligibility and application criteria are available from the Florida Bright Futures Program website.

Financial Aid Applications FAFSA – Free application for student financial aid – online financial aid form required by all colleges and universities in order to obtain federal, state and institutional monies. http://www.fafsa.ed.gov/

Financial Aid Programs/Links Comprehensive free resource for student financial information on the Web. Free scholarship search, financial aid calculators, glossary and bibliography. http://www.finaid.org/

FASTWEB A computerized scholarship database that allows students to search for scholarships on the internet based on their background, skills and interests. http://www.fastweb.com/

Scholarships.com Assists students of all ages to find money for college. http://www.scholarships.com/

CSS Profile Fee based financial aid application required by some colleges and universities in order to distribute institutional monies. https://profileonline.collegeboard.com/

Admission counselors can now go to CounselorCommunity.com to schedule an appointment with our high school.

Our full-time College Counselor, Ms. Garcia, works diligently to provide Juniors and Seniors with information pertaining to academics, financial aid, and the review of transcripts so that all students can reach their college goals.